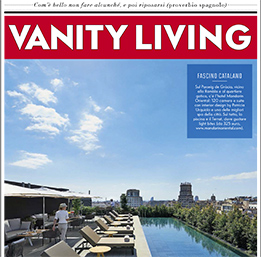 SWEET HOME ANATOLIA
3/24/2016
Deflata, amata dal vento, elegante per natura. Benvenuti nella penisola di CESME, il segreto meglio custodito dell'Egeo.
Read More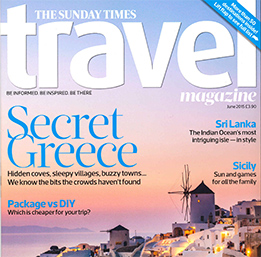 FIVE REASONS TO VISIT... TURKEY
3/24/2016
British Airways is clearly a fan of Turkey's southern coast: it just launched new routes to Bodrum and Dalaman...
Read More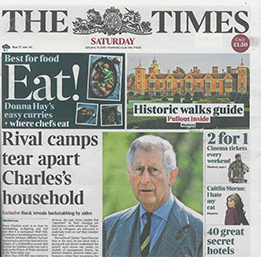 THE BEST HOLIDAYS IN TURKEY
3/24/2016
Here are 50 grest breaks for 2015 whether you want adventure, culture, or simple to relax and enjoy the finest Turkish food
Read More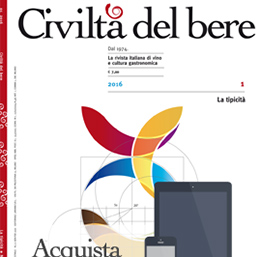 FİGLİ Dİ "MAMMA" A SPASSO PER IL MONDO
3/23/2016
Difficilmente si adattano se sono fuori casa, mentre in patria danno il meglio di sé Eppure alcuni produttori stranieri
Read More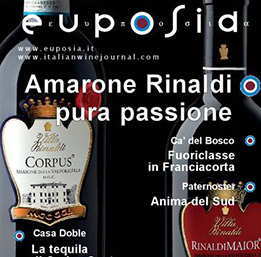 LA NUOVA TURCHIA DEL VINO
3/23/2016
Novemila anni fa, in Anatolia, si coltivava l'uva e settemila anni fa nasceva il vino.
Read More