Before we tell about Urla and the historical and geographical structure of Peninsula of Urla, we'd like to talk about our friend Urla with a few words.
Quiet, calm, wise, surprising, quite a fisherman, mostly an artist, sudden, timeless but always close.
URLA – VOURLA – KLAZOMENAİ
Urla's history dates back to BC 3000. As a result of the invasion of Dor and Aka immigrants in this region, the city founded by the Ions come under the domination of Persians, Greeks, Romans, Byzantines, Seljuks and Ottomans respectively. Klazomenai, one of the twelve Ion cities, was founded in the area right in front of Today's Pier Urla. Later on, in order to defend from the Persian assault, it's moved to the island in front of the pier. The city, of which foundation is dating back to centuries before the Hellenistic Civilization as evidenced by archaeological findings, was called Klazomenai in the coast and Vourla in the interior parts during the ancient times.
In Urla wine production starts in BC 4 thousands.
It's a coastal town that hosts the nature and history at the same time with 12 islands embraced by Urla which is 35 km far from İzmir City. It gives fertile products in terms of agriculture because it's fertile soil combines with iodine. In addition to its natural wonders, it also serves as home to a large campus such as İzmir High Technology Institute.
Urla is a friendly coastal town, it's hospitable and carefully protected.
DON'T LEAVE URLA WITHOUT DOING THE FOLLOWING
Urla Vineyard Road
In Urla, it's continued to keep the local values at the forefront, to revitalize the wine culture faded away in the peninsula, to make good investments in order to develop the wine tourism and gastronomy. Urla Vineyard Road Project is one of these investments, it invites you to explore the famous products and natural beauties of the region thanks to the reunion of the brands of Urla Winery –Urlice-Şatomet-Mozaik and USCA.
Uzbaş Arboretum (www.uzbas.com.tr)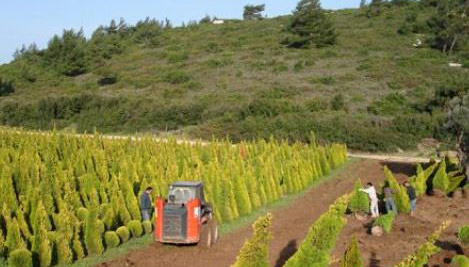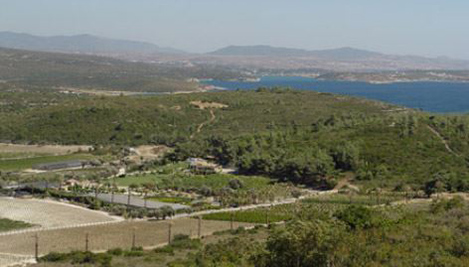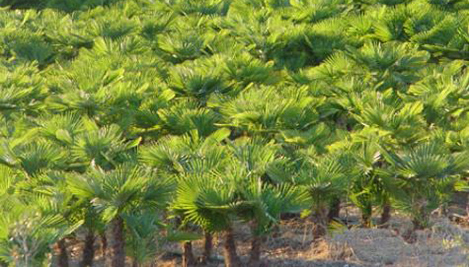 Besides being the biggest palm tree plantation area of Europe located on 2000 acres of land, it's a green valley that must be seen with its 1900 types of plants.
Urla Art Street
Boutique restaurants, cafes and bakeries in which you can taste many delicious meals, antique shops, ceramic workshops and more are waiting for you to experience them.